New offices in the Netherlands and Belgium
The corona crisis has made it clear that having a trusted network is crucial to securing business survival and growth. For NextSales, having a trusted network is the core of our proposition. We established the NextSales Ambassador Network back in 2015. This network connects people from government, science and the European business community and supports our customers in marketing their services and products.
In addition, the NextSales Ambassador Network acts as a think tank and resource pool. Topics where our network offers support include:
Assessing and sharpening propositions
Solving problems and learning to deal with new challenges
Developing new business
Identifying and exploiting opportunities in sustainability
Coaching management in corporates, SMEs and Start-ups
More than 200 Ambassadors
In the past few months, we have seen the number of NextSales Ambassadors grow to more than 200. In our view, the growth does not stop there. We are constantly looking for new Ambassadors. For those who are interested: More information can be found on the page "Ambassadors" and you can register via this link or via our private group on LinkedIn!
In addition to a growth in the number of Ambassadors and customers, we would also like to report that we have opened an office in Belgium and that our office in the Netherlands has moved.
In order to support sustainability, we were already in favor of video conferencing and working from home as much as possible. This has been strengthened by the corona crisis. Still, sometimes you need an office.
Below you find our contact details.
Atlantic House Noorderlaan 147 2030 Antwerpen Belgium Phone +32 465 037 217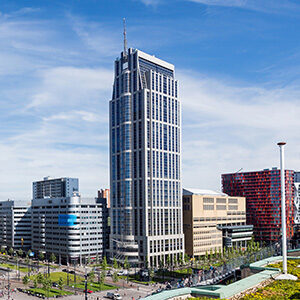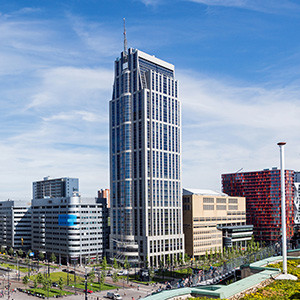 Millennium Tower Weena 690 3012 CN Rotterdam The Netherlands Phone +31 852 500 877