Sales & Marketing as a Service
Build your European business
Sales & Marketing as a Service
Your company has an excellent proposition and yet you don't find enough new clients? NextSales offers Sales & Marketing as a Service. We help you build your European business. You can take advantage of opportunities in Europe without the costs and risks that come with building your own salesforce!
Our NextSales Ambassador Network supports us. This network leverages the personal network of senior executives and professionals.
Our Sales & Marketing as a Service integrates Lead Generation, Business Development, Marketing and Sales!
Let NextSales take charge if you plan to enter the European market. We will build and grow your business in Europe!
Sales & Marketing as a Service - 360 degrees
Our objective is to work successfully with our clients over a long period of time. That doesn't mean we lock you into long-term contracts. We offer flexible and scalable Sales & Marketing as a Service. We will contribute to your success!
What Clients say about us
"With the help of NextSales, we are pleased to be able to further promote Valuemation's marketing, especially in the Benelux countries!."
Stefan Habitzreuther
Managing Director of the business unit Valuemation of USU
"We are successfully working with NextSales since several years. During this time NextSales has delivered invaluable marketing and business consulting services which has helped to develop and grow our business."
Antonio Burinato
General Manager Innovaway S.p.a.
"Skills and experience is wide-ranging: Market Scan, Lead Generation, Sales Outsourcing and Account Management. As an executive sounding board they have also provided excellent advice."
Drs. Hans Vonk
CEO of QSM Europe B.V.
Visit our News & Blog page to stay informed about developments in the European IT, Hightech and Consulting markets. You will also have access to the latest news about NextSales and our Clients.
Visit our Sources pages to learn about the European market. Read about the cultural differences that you have to understand if you want to develop and grow your business in Europe.
The Palace, a high end software house that established itself in the market, providing innovative solutions for businesses, has asked NextSales to perform a Market Scan Germany to identify the market potential and support the launch of their services portfolio in Germany.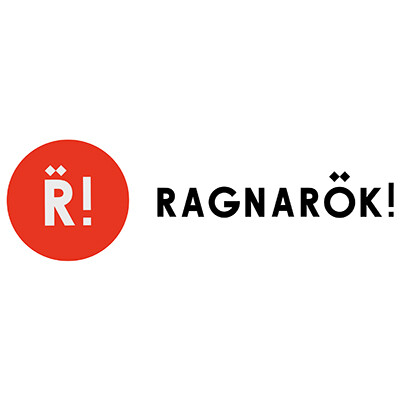 Ragnarök Group is a provider of cutting-edge IT business solutions for its clients globally. Bringing together 100+ high-class professionals with many years of IT experience, Ragnarök delivers truly challenging solutions.
NextSales relationship with Innovaway dates to early 2017. After a Market Scan and a Lead Generation engagement, we entered into a Sales Outsourcing in 2019. Today we are happy to announce our renewed Sales Outsourcing with Innovaway.